3 THINGS YOU DIDN'T KNOW ABOUT LOG HOMES! May 8, 2020

3 THINGS YOU DIDN'T KNOW ABOUT LOG HOMES!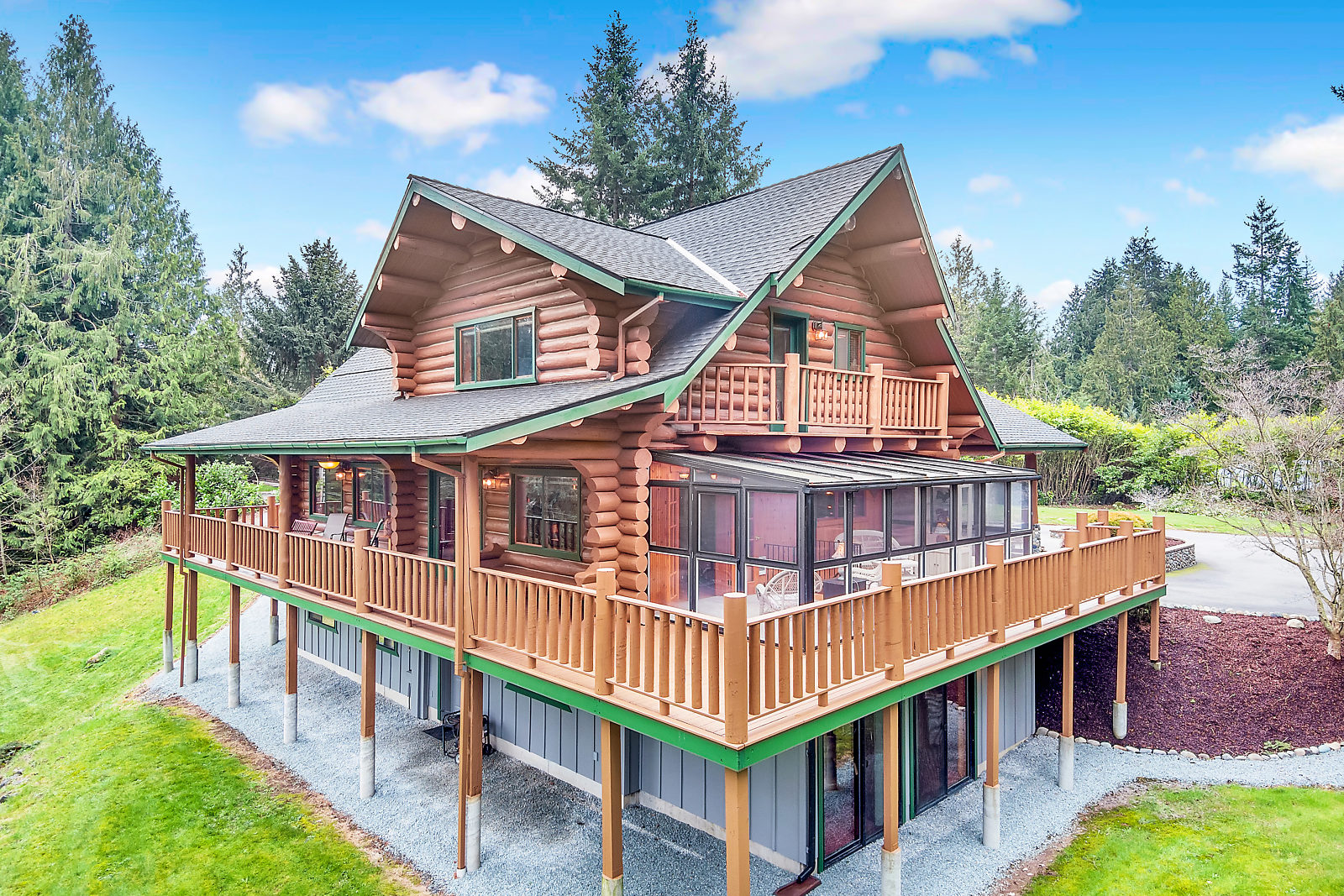 Ok everyone knows that toys and syrup names were inspired by log homes but here are 3 facts you may not have known about the Luxurious Beauties built with Logs.
1. 7 US Presidents were born in a log home! Andrew Jackson, Zachary Taylor, Millard Fillmore, James Buchanan, Ulysses S Grant, James Garfield, and of course Abraham Lincoln. All were born in Log Homes. What a Presidential Lifestyle.
That's cute right but let's get to two reasons you may want to live in a log home besides the fact that they are stunning!!!
2. They can have health benefits. Log homes can benefit both mind and body and are good for those who have allergies. Conventional homes can have increased air-borne allergens. Log homes are constructed with breathable timber so the level of humidity is kept at healthy levels. Also, they are extremely beautiful and pleasing to most which can promote a sense of calmness and help with the reduction of stress.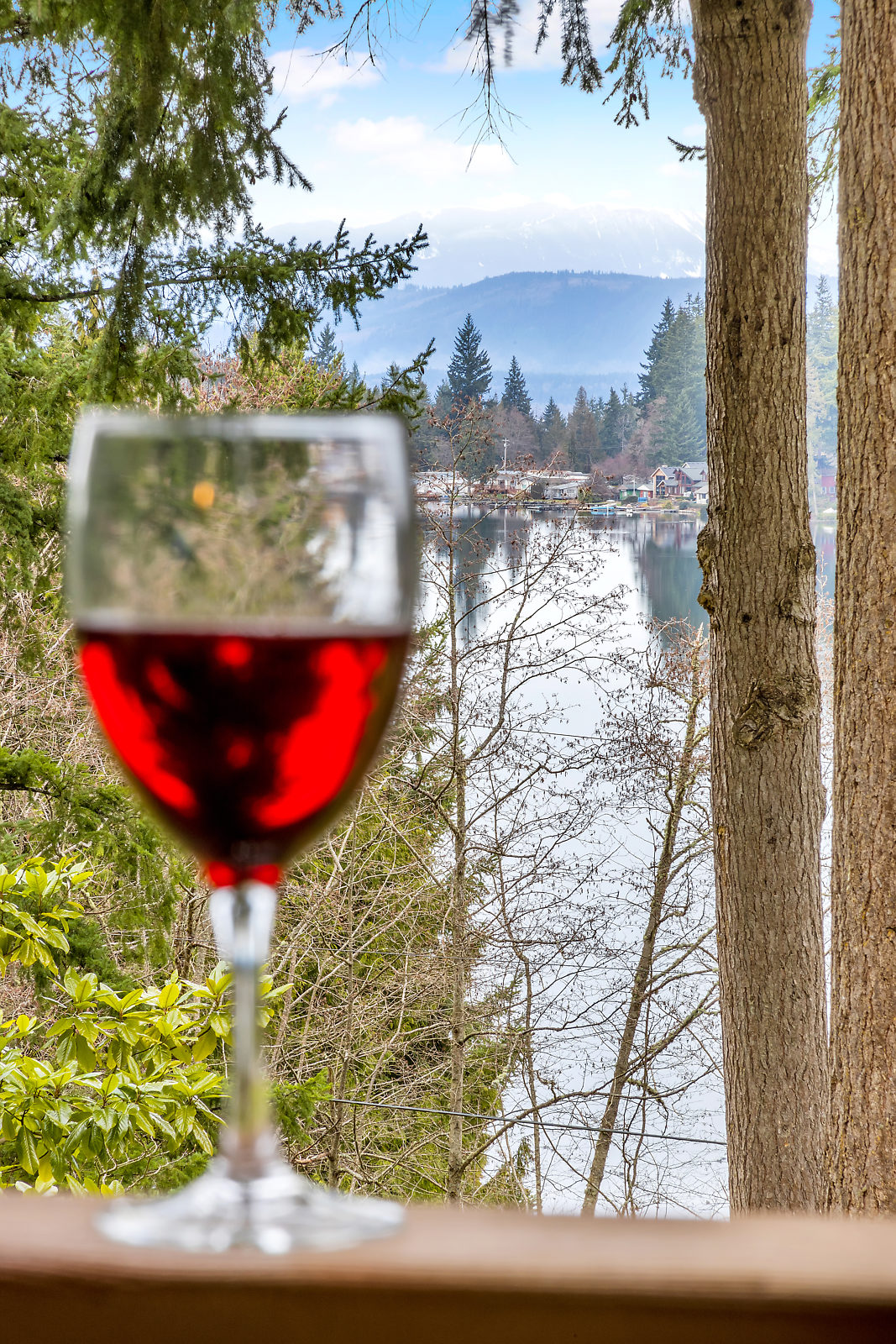 3. Log Homes are typically more energy efficient. Energy efficiency is an important consideration when choosing a home and log homes are a great choice because logs are capable of storing heat. This means when the temperature drops, the log walls radiate heat back into your space. Also, the log walls help to keep the temperature even inside, being warmer in the winter with less stress on your furnace and cooler in the summer. So, you won't need to worry about energy costs destroying your budget in a Log Home.
Take a look at this Gorgeous Log Home Available Now with Stunning Views of Lake Ki. Freestad Rd Log Home on Two Acres