Feeling Grateful January 25, 2019

I am so happy and grateful right now. I just wrapped up a call with a client and it was amazing! I am so proud to be someone who has been able to help so many families find their next home.

Sometimes I have to pinch myself because I get to work with so many wonderful families...

One thing that I noticed is that when we take the time to get to know each other so that I can fully understand what they want in their next home, we are able to find the right home for their family quickly.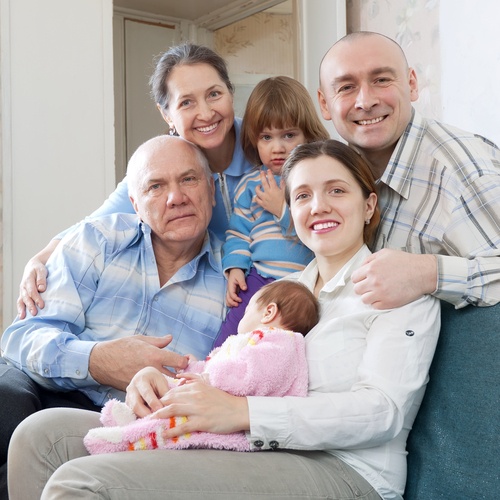 As a Team Leader and Managing Broker, I have developed a process that allows us to find the right home quickly instead of driving around and view every home on the market. It's so much more enjoyable for my clients to be able to walk into a home and know that it meets their wants/needs.
If you are ready to find your next home here in Snohomish/Skagit Counties, I would love to speak with you.
Email me at kerryannpray@gmail.com or text me at 425-359-0181 to schedule a call with me.
Your Realtor, Kerry Ann Elliott-Pray
Managing Broker, Team Leader
Homematch NW
Keller Williams North Sound
PS - No pressure, no obligation.