How to Choose a Realtor to Handle Your Lake Stevens Home Sale February 25, 2017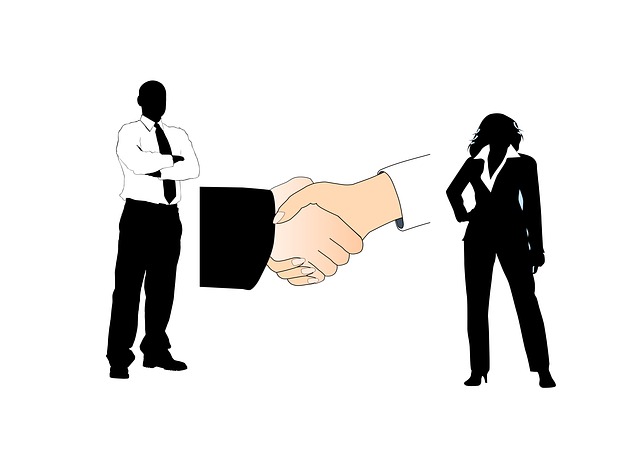 Selling your home is one of the biggest transactions most people make in their lives. The only thing that equals it is buying a home.
For many people, they are buying and selling at the same time, to move to a new town or to upgrade, or downgrade, from their current house. That means it's important for them to make sure they have the right person handling their sale.
Find a Realtor with Experience
Buying or selling a house is not like any other purchase. There are many aspects of the sale to consider. The knowledge needed to ensure everything is done correctly is not something you can pick up overnight, or by reading a few books.
When you look for a realtor, you'll want to find someone who has experience selling houses. That doesn't mean finding a person who's been a real estate agent for decades. Remember, a person can maintain a real estate license for many years, without ever selling a property.
You want to find a real estate agent who has sold houses. Preferably, these sales should be recent. You also want to ensure the homes sold in a reasonable amount of time. The more houses the agent sold, the more experience they would have received, which makes them better able to explore all of your options when it comes to marketing your property.
Find a Realtor with Local Knowledge
While experience may help a real estate agent sell your house, local knowledge will help them price it correctly. While most agents have the same access to the MLS system, it helps to have knowledge of the local area.
While your house may be three blocks from a house that recently sold, your place may not be in the same community. The difference in price between a house in a gated or restricted community is much different than that of a house that is on the other side of the gate.
You want to make sure the real estate agent's suggested listing price is based on their knowledge of the local Lake Stevens market. You don't want to overprice your house and have it sitting on the market for months. You also don't want to under price your home and end up losing thousands of dollars.
A knowledgeable real estate agent should be able to explain the difference in price between your house and the other houses on the market. They should know how many other houses in the area are for sale. And whether you are in a buyer's market or a seller's market.
Is your area desirable or is there going to be a problem getting buyers interested? These are all factors a real estate agent with local knowledge of Lake Stevens can help you discover and determine how they will affect your sale.
Find a Lake Stevens Realtor That Has Time to Work with You
The best real estate agents are busy people. They may have several clients they're working with at the same time. This may be a problem for some real estate agents. However, a good agent knows how to manage all of their resources, especially when it comes to their time.
Don't be discouraged if you find that your realtor hands some of their tasks off to an assistant. An assistant or secondary agent means that your realtor will have the time to work on the tasks that will get your home sold.
Do you need your realtor to bring you paperwork or to show up for every inspection? Probably not. Do you need them to be there for every showing? Not really. What you want is for your realtor to spend their time selling your house.
After you find a good realtor, work with them. They have the knowledge and experience to help you sell your Lake Stevens house as quickly and for as much money, as possible.
Interview me for the Job
I am an experienced Real Estate Broker here in Lake Stevens Washington. I have been a real estate agent for over 13 years and help multiple clients buy/sell a home each month. I would love to talk with you about your home needs. Feel free to call me at (425) 359-0181.
Your Realtor, Kerryann Pray
(425) 359-0181
Keller Williams NWRE LLC