How to Raise Your Credit Score to Buy a House January 16, 2018

Buying a house is a dream for many people but unfortunately, there are also many families that are dealing with poor credit. Quite simply, if you don't have an adequate score on your credit report, you are going to be able to get a traditional mortgage. In fact, you may even have a difficult time getting any type of mortgage so your dream of buying a home cannot become a reality. That is, of course, unless you understand the secrets of how to raise your credit score so buying a home is possible. Here are a few things to help you along the way.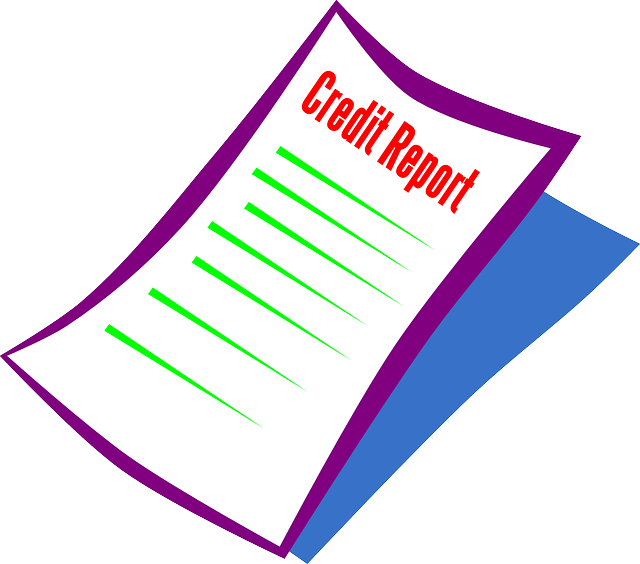 What's On Your Credit Report?
First of all, it's important to know what is on your credit report and there may be some surprises on there that you didn't realize existed. You can download your own credit reports to check your score without having an effect on your score. On the other hand, any hits on your credit as a result of shopping around for a mortgage, even though you already have a low credit score, is only going to drop the score even further.
Once you have your credit report in front of you, look for any problems that may exist. You might be surprised to learn that there are many times when problems exist on the credit report due to inaccurate reporting. This can be cleared up fairly easily but it will take some time to see your credit score increase. You can pay to have it re-scored immediately, but it is better if you just let it happen naturally and work on other aspects of improving your credit.
Pay On Time
Something else that can be done to improve your credit score is to pay all of your bills on time. Even if you are late on several bills every month, getting them up to date and staying current can raise your credit score very quickly. In fact, paying your bills on time is one of the most important things you can do to improve your credit score and it tends to happen very quickly. Paying your bills on time every month will improve your score and will show the mortgage company that you are more of a worthy candidate.
There are also many other factors that can improve your credit report, such as how much debt you are currently carrying. It is important not to run your credit cards up to the max, even if you are paying the minimum due every month. It is better if you keep the amount on your credit card at around 50% or less because this helps to improve your score significantly.
Avoid These
During the time that you are trying to improve your credit score, it's important to avoid any hits or inquiries against your credit to the greatest extent possible. In other words, don't go shopping for a car or try to get a new credit card, even if your score has improved to the point where you are able to do so. Anytime a hard-hit takes place on your credit report, it is going to lower the score for a set amount of time. Avoid any inquiries on your credit report and your score will go up much more quickly.
When it comes to any credit cards or outstanding debts that you may currently have, you need to walk a fine line in order to see improvements to your credit score. There is nothing wrong with having credit cards but they need to be managed properly. Even closing credit cards is not necessarily going to help your score because they will still show up on your report. That includes any collections that may be against you, as they will stay on your report for seven years, even if you pay them.
Finally, if you really want to get a mortgage and are dealing with inadequate credit, you can get a professional involved. There are people out there who can help clean up your credit fairly easily because they know the ins and outs of doing so in the best way possible. Talking to such a credit counselor may be the first step necessary in fulfilling your dream of finally buying a house.