The King County Housing Market is Moving FAST June 20, 2017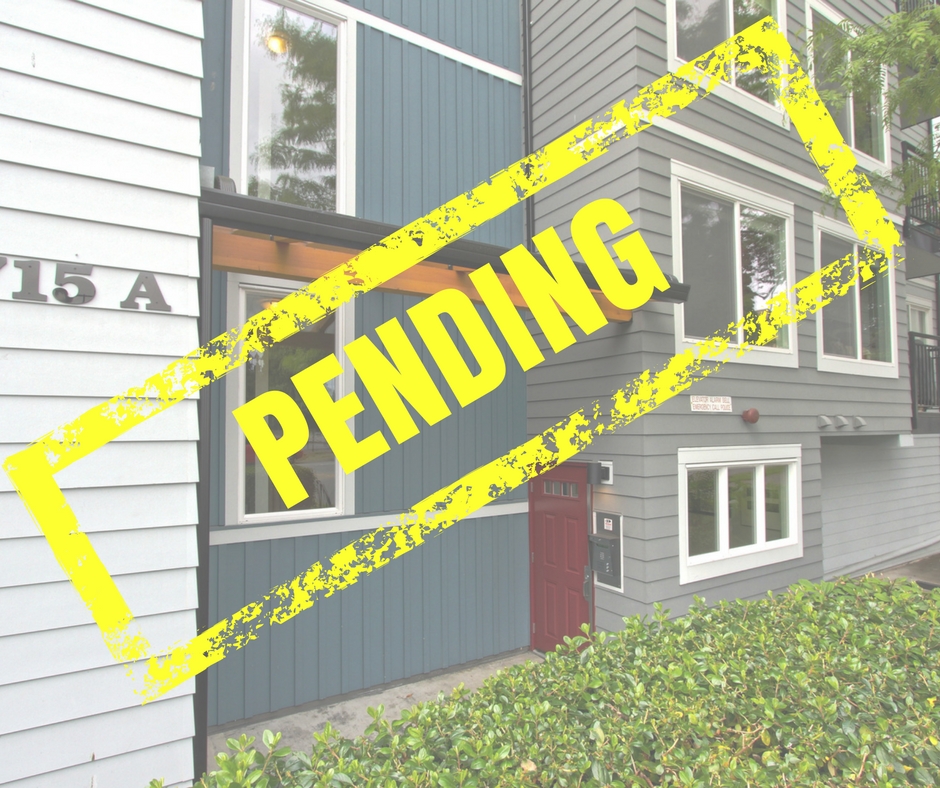 King County Housing Market Is Moving Fast
Wow, the housing market is still moving very fast! This North Seattle Condo is now
PENDING
after ONLY 5 Days on Market!!
Can you Imagine listing your house for sale and receiving an offer within just FIVE days?
If you have been considering selling your house, or even if you are just curious about how much you can make, then message me. If you're not interested in selling, that's OK too.

I offer a FREE Service to homeowners
Yup, that's right, I said
FREE
.
And this isn't some automatic thing that is sent to you. I actually take the time to figure out How Much Money You Can Make When You Sell Your House. Don't like number crunching? Don't worry, let me do that for you. I'll sit down and calculate the numbers for you.
Imagine that, someone offering to spend their time to help you figure out the answer to your question.
That's what I am here for. To help you make a decision about selling your house based on what is actually happening in your housing market right now.
Anyway - Find out the answer to your question "How Much Money Can I Make When I Sell My House?" now
go here

WORTHLESS if you are not serious about selling your house.
EXCELLENT for homeowners who are thinking about selling your house and want to know how much money you can make.
If you think this will help you decide whether or not to sell (I know it will help you decide), or just give you a better idea of what you can get, now
go here
.
Your Realtor, Kerryann Pray
(425) 359-0181
Homematch NW
Keller Williams NWRE LLC