Tuesday Tip - House Hacking December 16, 2020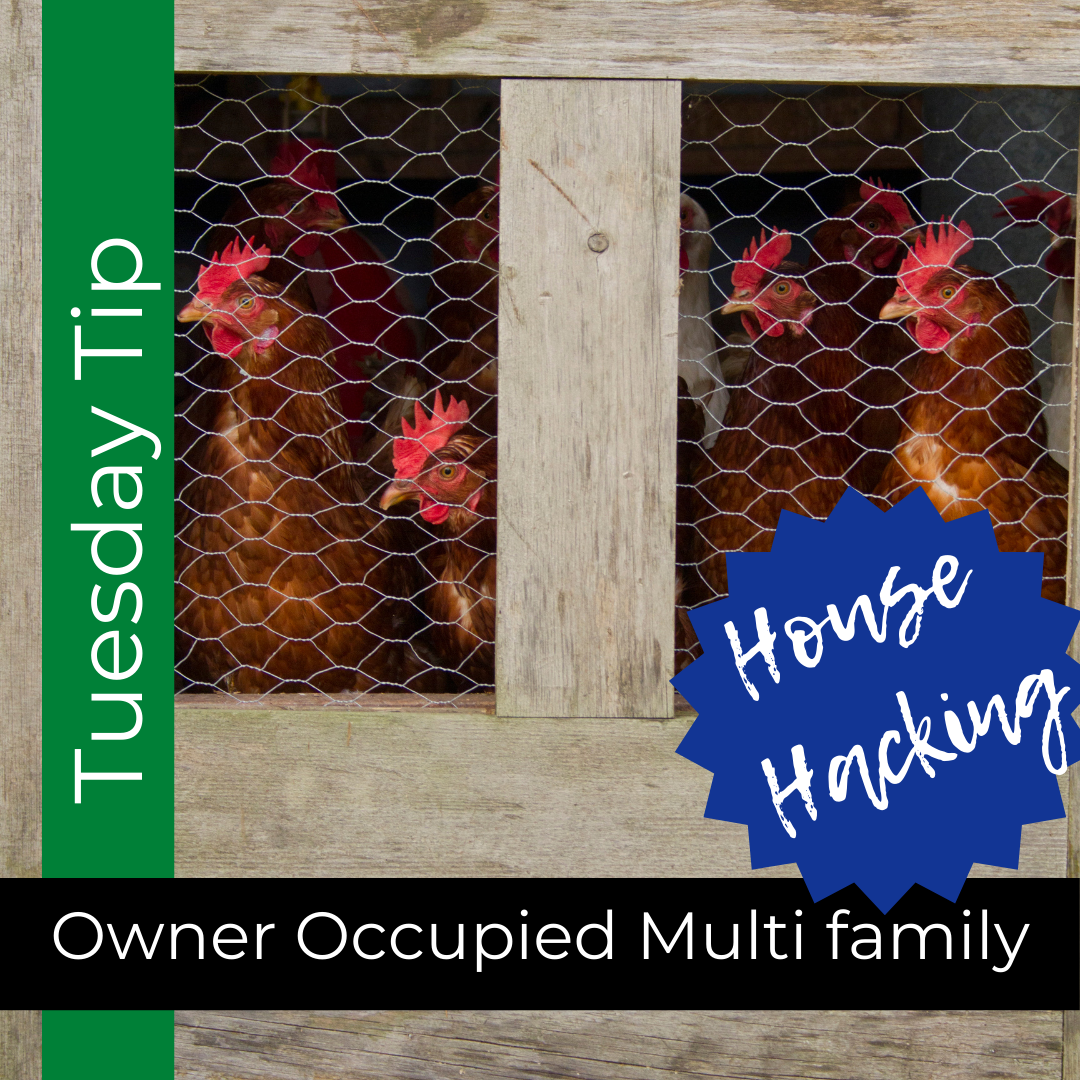 What is HOUSE HACKING? One of my favorite ways to see my clients get into real estate investing is House Hacking. This is buying a home for yourself and renting part of the house, like a room or basement OR buying a multi family (duplex, triplex, fourplex) and having tenants live in the other units. BRILLIANT way to have not only someone helping to pay the mortgage but also some pretty epic tax benefits too.
Let's run some number on this. Disclaimer- this is for illustration purposes only. Numbers would depend on credit score, money down, interest rates and other variables.....
Duplex on 1/2 acre in Stanwood for $480,000 with 3 1/2% down (yes you can do a low down if it's owner occupied) the payments are approximately $2800 p a month at 3.25%. The tenants are paying $1600 a month to live in one side of this duplex which leaves you the other side to live in for the difference of $1200 a month!!! Find rent that low! :)
Your tenant helps you to pay down the mortgage and build equity.
You live on the cheap.
AND Write off interest and expenses come tax time. SMART!!!
If you want to look for a property to HOUSE HACK for yourself. Give us a call and we will get you on the path to building your own real estate portfolio.
Kerryann Elliott Pray - Homematch NW - 425-359-0181