Tuesday Tip - Winning Negotiation Tips September 15, 2020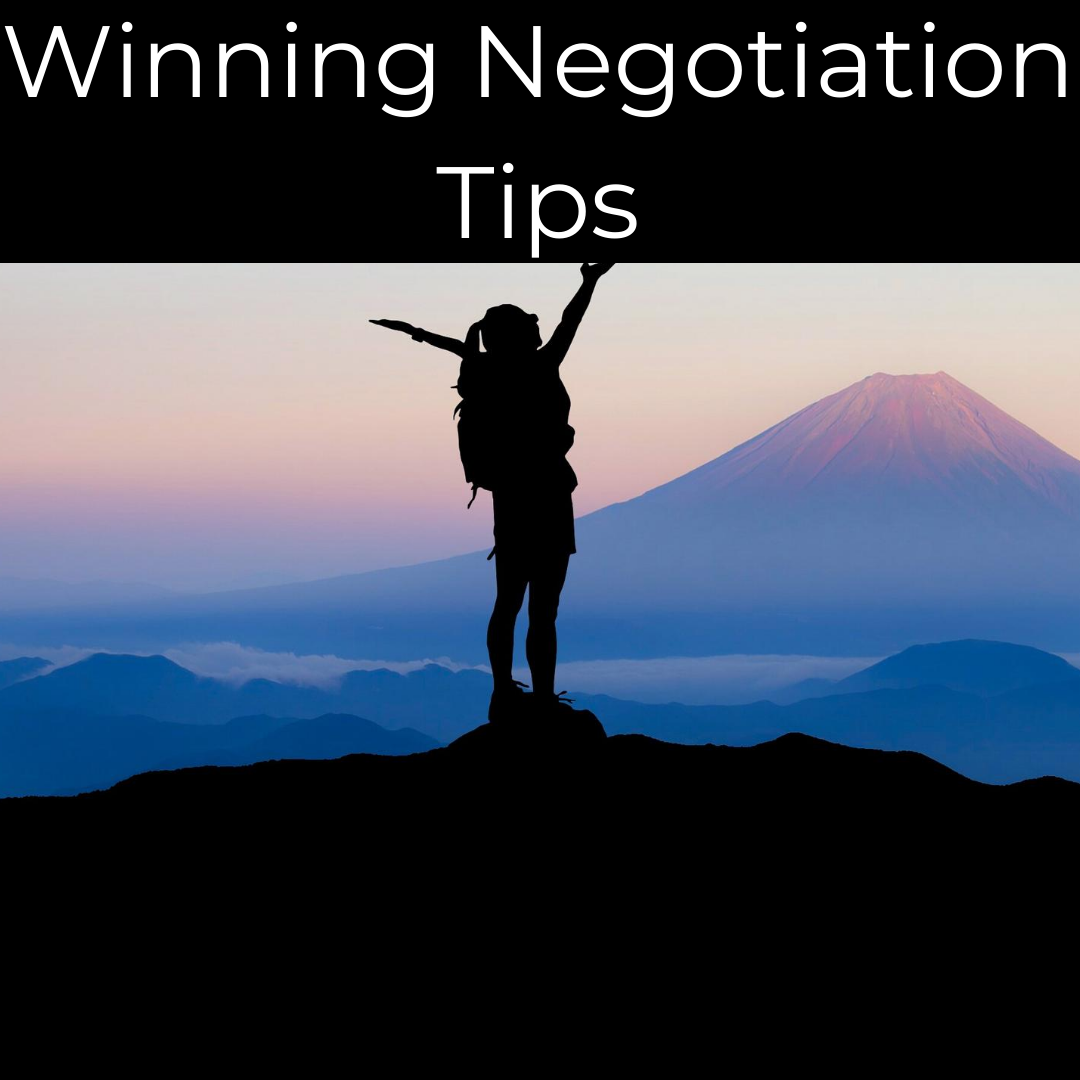 Questions your agent should be asking in order to win in a multiple offer situation. BEFORE you see the home of your dreams your agent should be calling and talking with the listing agent to ask these questions:
What else can you tell me about the property that is NOT in the MLS?
Are there any offers in on this property?
Are any of the offers over full price or are there any escalation clauses in play?
Have the sellers found a new property and/or why are they selling?
Is there anything else I should know that will help me sell this property?
Now not all agents will discuss this information, but many will and it can give you a distinct advantage over other buyers who have agents that just show up with a print out of the MLS stats and have no other information to help their clients negotiate and WIN the home of their dreams in a multiple offer situation. Wouldn't you rather have this insider information if possible?! Negotiation starts early......get your edge.
Kerryann Elliott Pray - Homematch NW - 425-359-0181