What is Real Estate Dual Agency? What You Need to Know as the Buyer and Seller July 7, 2017

All real estate transactions involve multiple parties. It all starts with the home buyer and the home seller, each of whom may be represented by a real estate agent. A buyer works with an agent to help them find a home and that agent represents them exclusively. A seller works with an agent to help them sell their house and that agent represents them exclusively. The real estate agent has a fiduciary duty to represent his/her client which includes loyalty, confidentiality, accountability, and an obligation to protect their client's interest (even above their own).

There are other parties involved in the transaction also. These include the title company, mortgage company, insurance company, and in some cases attorneys.




What is dual agency?It is when the real estate agent and/or broker represents both the home buyer and the home seller in the same transaction. Depending on the state where the property is located, it may or may not be allowed.Dual agency real estate has both benefits and challenges.





















What is Dual Agency and Why Is It Difficult?
The dual agency definition is when a real estate agent or broker represents both the seller and the buyer in the same transaction.
Dual agency can occur in two scenarios. It occurs when the buyer's agent and the seller's agent work for the same brokerage. Dual agency also occurs when the same real estate agent represents both the buyer and the seller.
Dual agency is illegal in some states because it is viewed as a conflict of interest. Some states that allow dual agency require the real estate agent disclose the relationship in writing to both parties.
When there is dual agency within the transaction, the agent must treat both parties equally and attempt to balance the interest of both parties without compromising either party. The possible complications of dual agency must be explained to both parties. This is why dual agency must be disclosed and agreed upon by both the buyer and the seller. If one does not agree, they have the right to be represented by a different agent.
Browse Snohomish County Real Estate
What are the advantages of Dual Agency Real Estate?
Dual agency can occur for many different reasons. Maybe the buyer met the seller's agent at an open house and wanted to use them to make an offer. This is just one example, and there are many others. Here are some benefits of dual agency real estate: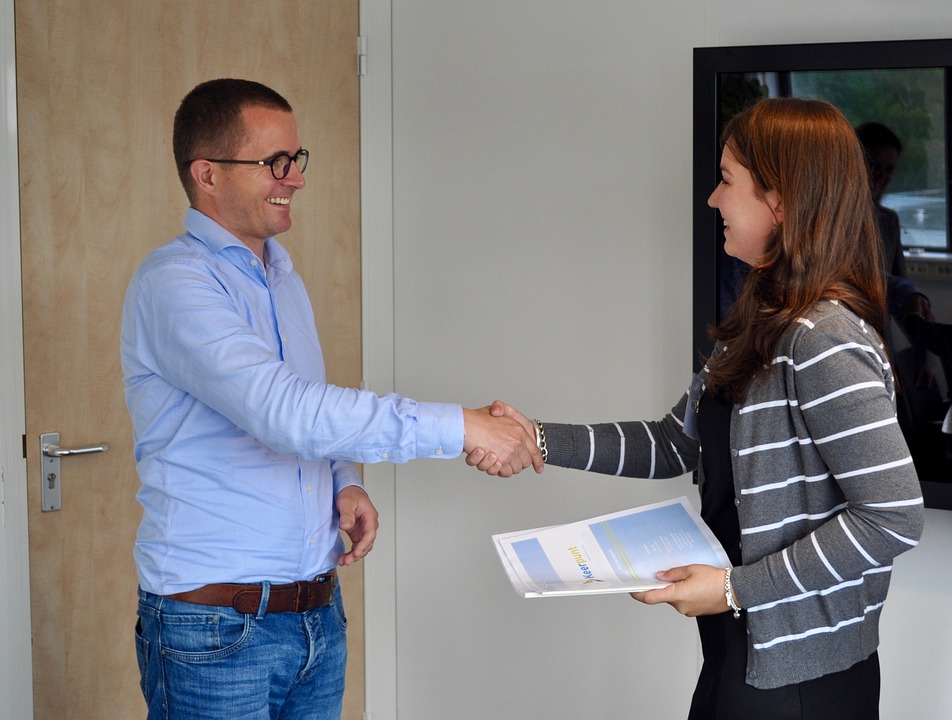 Faster, More Efficient Transaction
The transaction can be handled faster because there is just one agent handling the paperwork and working with other third party service providers to get the transaction completed.It can be easier to coordinate communication because there is one less person involved.
You Get More Accurate Information
Since there is only one agent involved, and they are more familiar with the property as well as the buyer, you get clear information being shared between parties. The agent cannot hide information from one party and disclose it to the other. They have to treat both parties equally and disclose known information to both parties.This also allows for more accurate information to be passed along.
Higher commitment to the Transaction
A real estate agent that is in a dual agency situation has more commitment to completing the transaction.Typically, the commission is split between the home buyer's agent and the home seller's agent. When dual agency exists, the commission is not split with anyone else so they have a higher financial stake in the outcome of the transaction.
Potential Savings
Since the agent is receiving a higher commission, it may be a point of negotiation in the transaction.The buyer and/or seller may request a reduction in commission to make the deal happen.
If the agent agrees to reduce the overall commission, the seller will get more cash out of the transaction or the sales price can be reduced.
What are the Pitfalls of Dual Agency Real Estate?
Dual agency creates a conflict of interest and may not be allowed in some states. Even if the transaction is clean and straightforward, there may be something that the parties disagree over. That puts the agent in a difficult situation. Here are some pitfalls of dual agency real estate:
Reduced Competition
An agent that is representing both parties in the transaction may be incentivized to close the transaction no matter what because they will have a bigger payday. For instance, the agent may not present offers from other agents as well as they present the offer from their buyer client.This creates challenges for the seller because they are not being told all of the information they should know to make the decision that is best for their family.
Lack of Advice
A pitfall of dual agency real estate is that the agent is limited to what they can share with each party. Because they have a duty of confidentiality and loyalty to both parties, they cannot speak as freely as if they were representing just one party. For example, they cannot suggest a counter offer because the know what the other party is willing and capable of doing.They also cannot suggest you either accept or reject the offer.
Whether you are buying a home or selling your house, this is typically one of the biggest financial decisions you will make. When you are not able to get the best advice from an expert, it puts more of the burden on you. Buyers and sellers hire real estate agents because they want and need advice from an expert who is handling these types of transactions every day. When you dual agency is involved, it limits the advice you can get from your representative.
Reduced or Increased Sale Price
Due to the lack of advice, the seller will not know if they may have been able to get a higher price and the buyer will not know if they may have been able to get a lower price.This is because the agent cannot advise either party on the price and it is really left up to them.
A study Raymond T. Brastow and Bennie D. Waller of Longwood University found that homes sold under dual agency sold for 20% more than homes sold by outside agents when sold within the first 30 days of the listing agreement.This is in part due to the listing agent marketing heavily to their internal buyers. On the contrary, homes sold later in the listing period sold for 5% less than homes sold by outside agents.
Is Dual Agency Real Estate the right choice for you?
There is much controversy around dual agency, some people are all for it and others are completely against it. It really comes down to what is best for you and your family. You need to decide what is in your best interest. It can depend on how comfortable you are with the real estate process and the agent you are working with.
Bottom line, decide before you find yourself in a dual agency real estate transaction. That way you are not making an emotional decision at the time you are ready to enter into a transaction.