August 28, 2018
Should I Remodel Before Selling My House? Won't I Make More Money if I Remodel Before Selling? Learn the answers to these questions and more from Snohomish County Realtor Kerryann Pray or call (425) 359-0181
Read More
August 21, 2018
Tips for Buying Land to Build Your Home or Build Your Shop in Snohomish County WA with local Realtor Kerryann Pray of Homematch NW. Visit http://www.HomematchNW.us or Call/Text (425) 359-0181
Read More
August 14, 2018
FSBO Tips for Home Owners in Snohomish County WA with local Realtor Kerryann Pray of Homematch NW.
Read More
August 6, 2018
We have a new video series, Ask The Expert! We will be adding a new video every week. And to kick off the series, we started with talking about Touring Homes in Snohomish County, Washington. Learn our Tips for Touring Homes in Snohomish County Washington.
Read More
March 21, 2018
Since the recession we have seen a trend of 18 to 34 year olds staying at home and those who have left. But...
Read More
March 14, 2018
It can be a daunting task but organizing your home and packing….YES PACKING…because you're going to
sell your home and move, but it can put thousands more in your pocket!
Read More
January 16, 2018
Buying a house is a dream for many people but unfortunately, there are also many families that are dealing with poor credit. Quite simply, if you don't have an adequate score on your credit report, you are going to be able to get a traditional mortgage. In fact, you may even have a difficult time getting any type of mortgage so your dream of buying a home cannot become a reality. That is, of course, unless you understand the secrets of how to raise your credit score so buying a home is possible. Here are a few things to help you along the way.
Read More
November 1, 2017
Most homeowners do not have to pay tax on the sale of their home. This is due to the Internal Revenue Service allowing you to exclude capital gains of up to $250,000 from a sale of your primary residence (if you qualify). However, before you leave capital gains off your tax return, there are some things that you need to know to ensure that you are fully compliant with the laws.
Read More
August 22, 2017
Nowadays, nothing is more important than keeping your home secure and your family safe. Luckily, there are more ways than ever to burglar-proof your home. Below, we will be going over the Top Home Security Tips To Burglar Proof Your Home.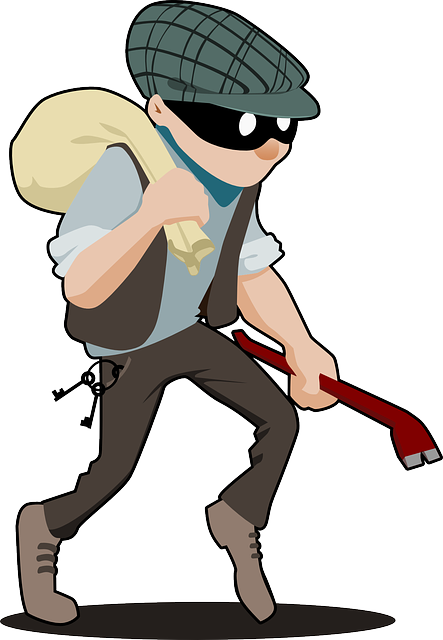 Read More
July 7, 2017
All real estate transactions involve multiple parties. There may be dual agency real estate in some transactions. Learn what is dual agency and whether or not it is right for you.
Read More